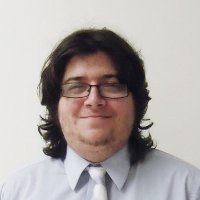 About Me
I'm a Miami based Software Engineer that specializes in writing software. I have been writing software in Florida for many years.
Personal Information
Name :

Lazaro Herrera

Phone :

+3057930966

Email :

lazherrera@gmail.com

Address :

Miami, USA
Skills
Here's a list of my main software skills. All of my skills are added in my resume.
Ruby on Rails
Javascript
Java
Python
DBMS (SQL, MySQL, SQLite, Postgres)
Redis
Code Management Tools (JIRA, SVN, GIT, Perforce)
Testing Tools (JUnit, TestNG, Selenium, Robot)
Mobile (Blackberry 10, Android, iOS)
Experience
I have experience in multiple regulated and non-regulated software fields
Education
I studied and graduated from a US college
2009 - 2014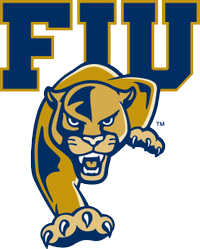 Bachelors of Computer Sciencemore_vert
Personal Projects (Tooling)